5 Writing Apps for Researchers
Recommended apps for researchers and technical writers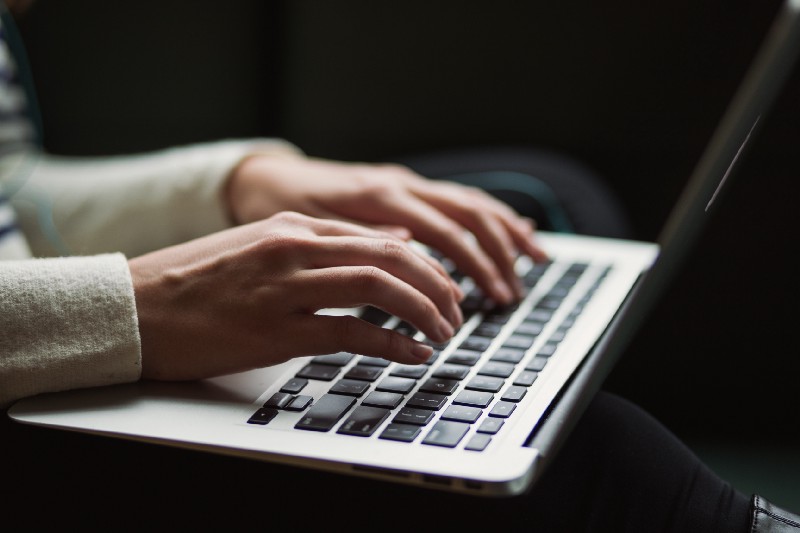 Photo by Kaitlyn Baker on Unsplash
There are a number of options for writers out there. Some universities provide their students with the Office 365 suite for free and students can use this for their writing. Google Drive and Microsoft OneDrive both have access to productivity suites within the cloud to manage spreadsheets, documents, and presentations. The following is a list of frequently mentioned writing apps in the #SciComm Twitter community and my personal take on them.
1. Google Docs
Google Docs! It's free and can be accessed directly in Google Drive. For students, this is a huge win. Google Drive accounts come with 15GB of storage space which is ample enough for storing papers. In the case that you require additional space, Google One subscriptions will allow you to expand your storage space.
Google Docs: Free Online Documents for Personal Use
Create amazing Kim documents With Google Docs, you can write, edit, and collaborate wherever you are. For Free. The…www.google.com
2. Scrivener
Scrivener is my go-to application when starting a project with chapters from scratch. I also write fiction pieces here and there, so I'm a bit biased. While the app itself is not free, I like the Dropbox backup and sync feature and the ability to rearrange chapters and save off research into subfolders. Please note Dropbox is a separate product with its subscription not included.
Scrivener | Literature & Latte
Whether you plan or plunge, Scrivener works your way: hammer out every last detail before typing a word, or carve out a…www.literatureandlatte.com
3. Grammarly
I don't write directly on Grammarly, but it is an option for subscribers. In between the Chrome extension and the Google Docs beta plugin, a majority of my writing is covered by the Grammarly writing assistant. Avoid some of those minor revision markings caused by simple grammar mistakes, it'll save you hours of time in editing.
Great Writing, Simplified
Compose bold, clear, mistake-free writing with Grammarly's AI-powered writing assistant.www.grammarly.com
4. Dropbox Paper
You read that right. Dropbox has a free collaborative tool called Paper. It's a doc with team collaboration features and the UI is simple and clean. The default Dropbox storage space is free for new accounts. You can easily increase your storage space with a monthly subscription.
Paper - Dropbox
Dropbox Paper is a new type of document designed for creative work. Collaborate in real time, assign tasks, make to-do…www.dropbox.com
5. Microsoft OneDrive
Last but not least, is Microsoft OneDrive. Yes, OneDrive is actually a cloud storage solution like Dropbox and Google Drive, but Office products like Word and Excel are available from within the web app. Several Universities provide Microsoft Exchange emails and the Office 365 suite to their students free. Consequently, that means that students will have larger storage space quotas and free access to download the Microsoft Office products and sync the files with those on the drive.
Microsoft OneDrive
Save your files and photos to OneDrive and get them from any device, anywhere.onedrive.live.com
This list is not comprehensive of what is available as there are too many to list. It's possible the app that you need may still be out there. Everyone's use case is different and so what works for one person may not work for you. Find the productivity tools that will make your job easier, though you may have to tinker around with several before you find the right one.